WORD FROM THE CEO
APCAR Vice-President (Professional Association of Insurance and Reinsurance Brokers )
Advice, support and assistance are the main added values that we can offer to our clients. . Without these added values we would be just a distributor or seller of insurance products..
For this at MOUNT FAKO INSURANCE BROKERS & CO ,we are at your side to study your situation and offer you the best protection and the insurance product that best suits your needs. . We represent our clients, defend their interests and provide them with the best price-coverage ratio, negotiating the best rates and conditions possible by constantly playing the competition between insurance companies..
Thanks for trusting us
CHIEF HUMPHREY T. Mosenge
CEO
TRADITIONAL RULER – SMALL SOPPO VILLAGE, BUEA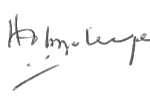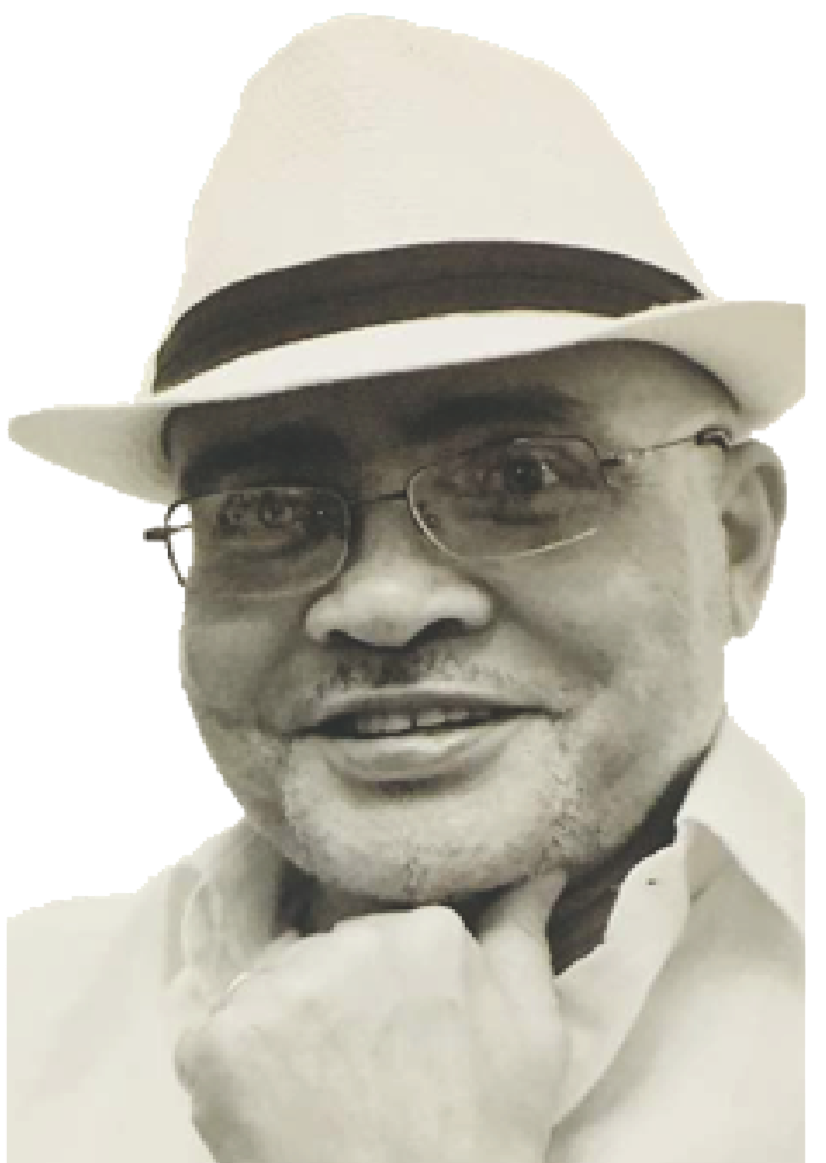 MOUNT FAKO INSURANCE BROKERS AND CO. PRIORITIZE YOUR INTERESTS IN MANAGING YOUR BUSINESS RISKS AND INDEMNIFYING YOUR CLAIMS
What we do
Insurance Brokers
MOUNT FAKO INSURANCE BROKERS & CO. (MFB), is one of the leading brokers in Cameroon Specialized in
Council
Our role as a risk management consultant therefore takes its real dimension through listening, using our know-how and our ability to …
Intermediation
Intermediation is the traditional part of our business. After having established a diagnosis of their risks, , propose the best offers …
Management
After actively participating in its development. we monitor the application by both parties, namely: insurers and insured. …
Why choose us ?
The firm draws on a brokerage experience of more than 17 years
Our firm is independent of insurance organizations to ensure the utmost impartiality in the proposals presented to you.
Its role is to negotiate for you with different insurance companies in order to find the product that best suits your needs.
After presentation and acceptance of offers we assist you, are present throughout the life of the contract but also in case of disaster.
We are your single point of contact both in the management and renegotiation of your contracts and in the management of your claims, thus avoiding any inconvenience.
Proximity remains our major asset, the studies are completely free and carried out without commitment of subscription on your part, no fee is charged to the customer.
We cover
The firm compares guarantees and rates with several companies to offer you contracts at the right price, to your needs.
We analyze together the risks incurred by the company depending on the activity to optimize all of your contracts and allow you to ensure the sustainability of the company at the lowest cost.
We have selected specialized partners for associations to offer products to the map according to the activity of the association with ad hoc extensions if necessary.
Some Clients