MOUNT FAKO INSURANCE BROKERS & CO. (MFIBC)
is one of the leading brokers in Cameroon Specialized in insurance and reinsurance consulting.
We are an independent and professional firm. Our consulting business is composed of three complementary roles.
We first evaluate the risks incurred in the context of our clients' activities ; it's the role of council.
We then negotiate the placement of these risks with specialized insurance companies, it's the role of intermediary.
Finally, we set up contracts, monitor the evolution of risks and investigate claims, it's the role of manager.
Our services are Free, your budget will not suffer any increase.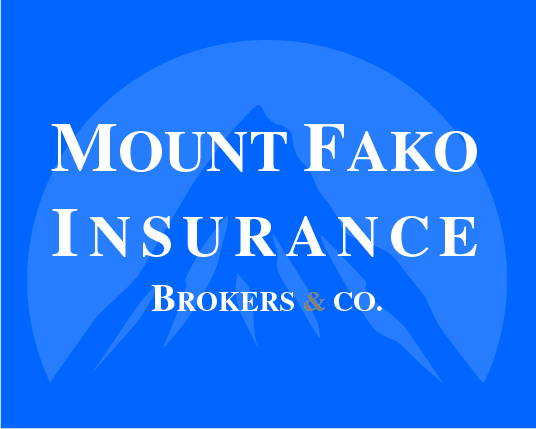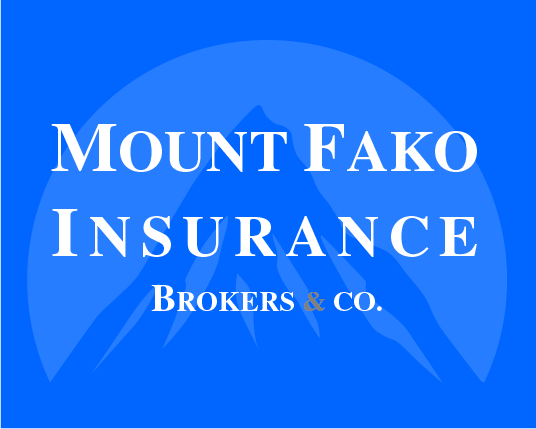 Why choose us ?
The firm draws on a brokerage experience of more than 17 years
Our firm is independent of insurance organizations to ensure the utmost impartiality in the proposals presented to you.
Its role is to negotiate for you with different insurance companies in order to find the product that best suits your needs.
After presentation and acceptance of offers we assist you, are present throughout the life of the contract but also in case of disaster.
We are your single point of contact both in the management and renegotiation of your contracts and in the management of your claims, thus avoiding any inconvenience.
Proximity remains our major asset, the studies are completely free and carried out without commitment of subscription on your part, no fee is charged to the customer.
We cover
The firm compares guarantees and rates with several companies to offer you contracts at the right price, to your needs.
We analyze together the risks incurred by the company depending on the activity to optimize all of your contracts and allow you to ensure the sustainability of the company at the lowest cost.
We have selected specialized partners for associations to offer products to the map according to the activity of the association with ad hoc extensions if necessary.