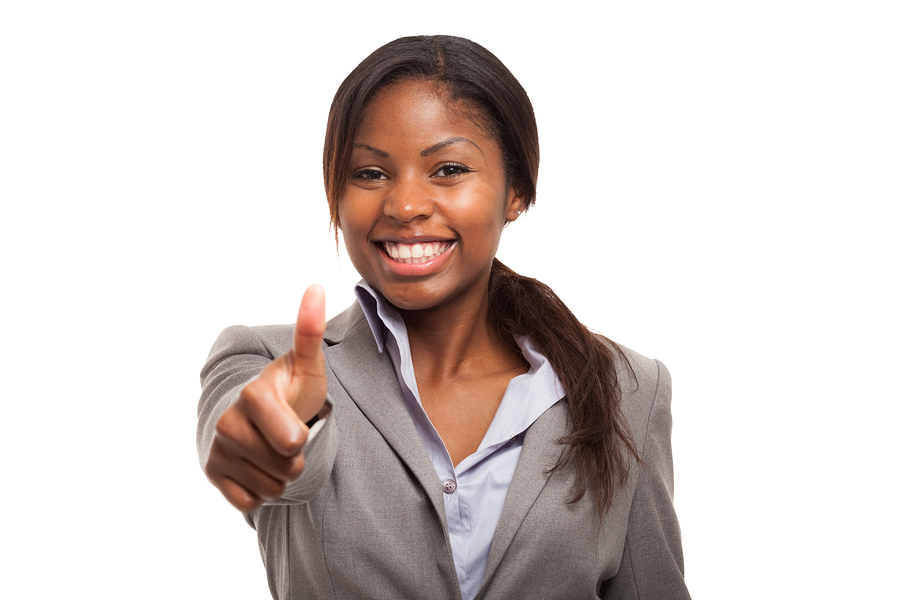 Council
Our role as a risk management consultant therefore takes its real dimension through listening, using our know-how and our ability to systematically imagine innovative solutions that meet the needs of our customers.
This advisory role is based on the following operations :

Risk and insurance audit.
Visiting the sites concerned.
The interpretation of statistics that result from contract management.
The information of the insured on market trends.
Intermediation
Intermediation is the traditional part of our business. After having established a diagnosis of their risks, , propose the best offers of the market adapted to the needs and requirements, both in terms of guarantees and price. We guide our clients to the company that can make long-lasting commitments with a reputation for paying claims quickly..

MOUNT FAKO has this important and necessary bargaining power, which enables it to obtain competitive conditions from its insurance partners.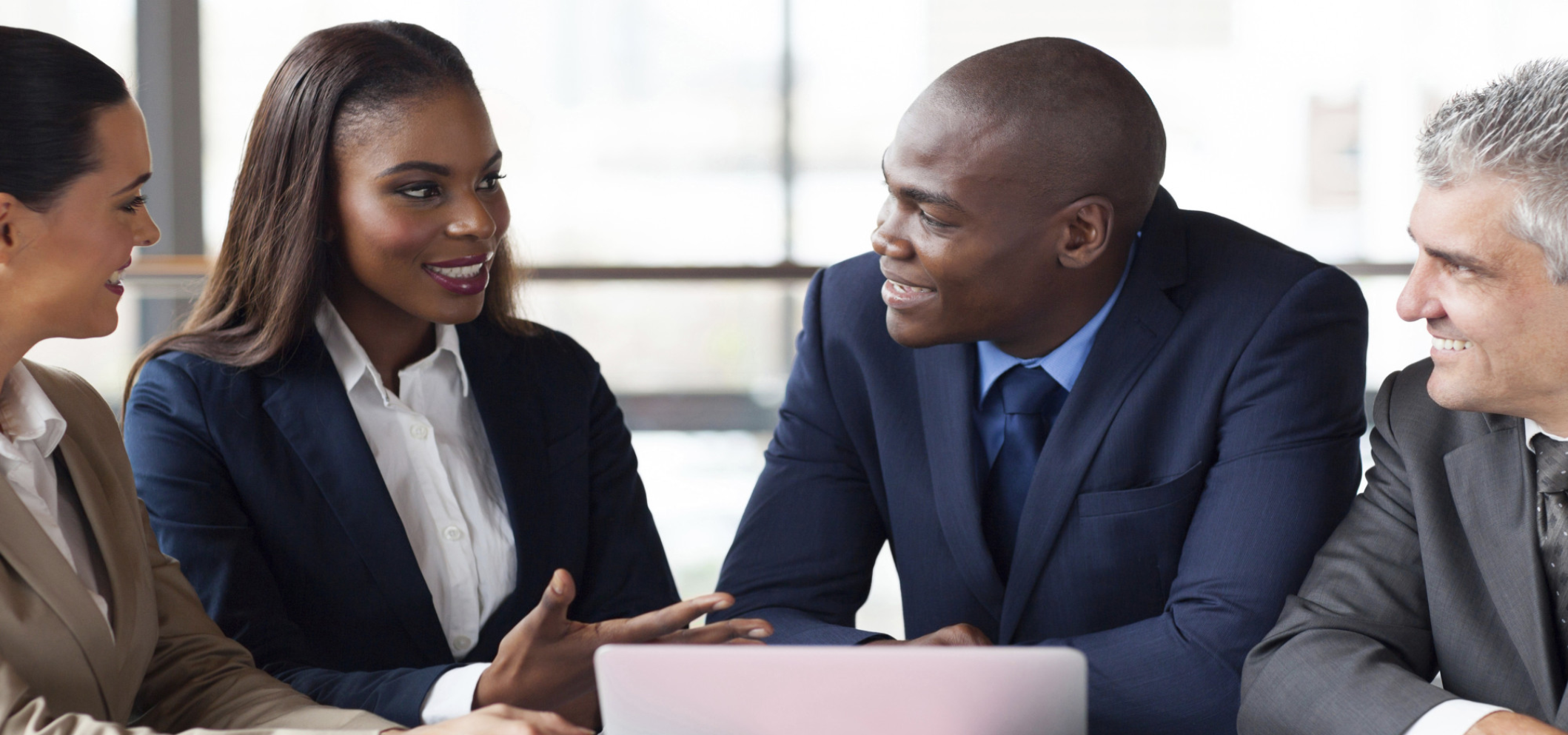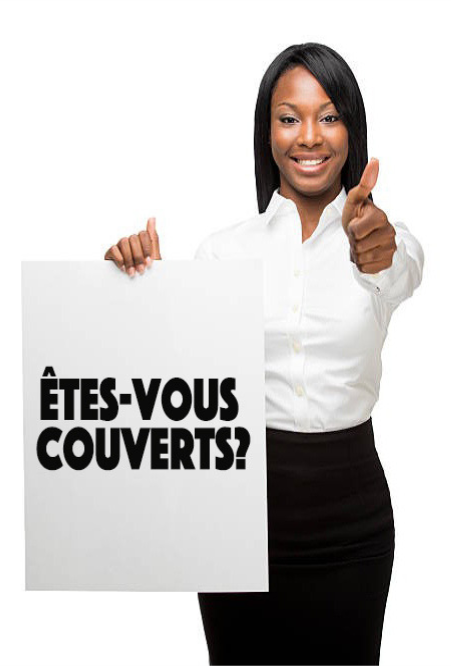 Management
After actively participating in its development. we monitor the application by both parties, ,. ,.

After actively participating in its development, we monitor the application by both parties, namely : insurers and insured.

From the issuance of the contract to the settlement of claims, our management consists of multiple tasks set out below :

Issue of contracts and endorsements.
Assistance, monitoring and settlement of
claims
Frequent adaptation of guarantees
Communication on the loss experience of the company
In the event of a sinister , our account managers, knowing perfectly the contracts of our customers, are at their side from the first moments. They are the ones who take charge of the claims management, in connection with our claims department and report regularly to the client. From the amount of the loss fixed, our account managers ensure that companies make a quick payment in accordance with the interests of our customers.